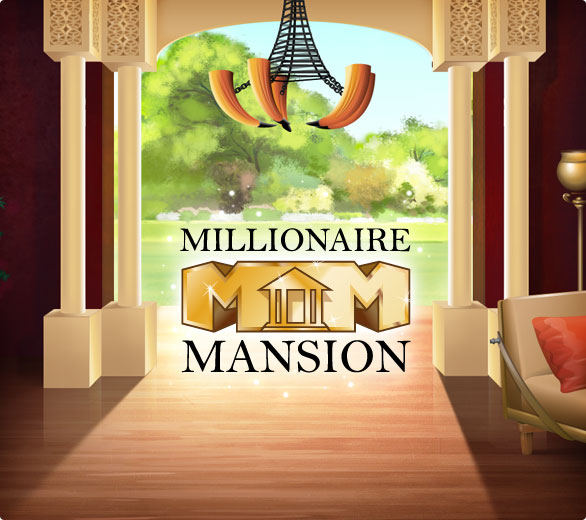 The fourth luxury suite collection is here!
It's the same things as the Beach Villa and the Alpine Chalet (
two large rooms with different add-ons
) but with a new theme. You can buy it in
Suite Shop
for
249 stardollars
and there's also new, high quality furnitures to match the new theme.
You can find those either in the
Suite Shop
or in it's own
Decor store
in
Starplaza
.
As you can see you now have to reached a certain
level
to be abel to buy the different suites.
Do you like it?